Insurance Welcome as Wheaton Chiropractors
Offer One-Stop Healthcare Services!
Advanced Healthcare Associates offers complete health and wellness care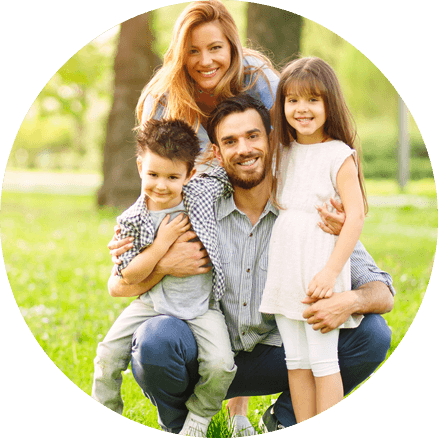 Advanced Healthcare Associates offers multiple doctors and services including Medical Physicians, Chiropractic Physicians, Physical Therapists, Massage Therapists, Acupuncturists, and Nutritional Counseling for weight loss to provide complete health and wellness care to Dupage County residents.
Dr. Susie Warden, Chiropractor in Wheaton explains, "People enter our office with an ache, pain, challenge or just wanting to get back to optimal health and they leave with the knowledge of not only what caused it, but how to prevent it from coming back and a clearer understanding of how the body heals itself without drugs."
At our chiropractic practice, we educate families about the importance of chiropractic care, nutrition and exercise, not just sick care." We are interested in taking care of the problem not just masking them with medications. In many of our patients we have eliminated all use of drugs completely from their daily lives. We have also saved a lot of patients from unnecessary surgeries.
At Advanced Healthcare Associates we welcome anyone to visit our clinics to see what we do… we believe it's important to "know us before you need us!"


At Advanced Healthcare Associates, our wide range of services includes:
Spinal Decompression
Weight Loss
For relief care or long term health and wellness, we've got you covered.
Our ideal patient is one who knows quick fixes don't last. Problems take years to manifest, and correcting those problems requires lifestyle changes including exercise and nutrition to attain wellness and a better quality of life.
Wheaton chiropractic patients deserve the care and education they need to implement those changes and achieve the long-term health they and their families have been striving for… and the Dupage County chiropractor that offers that care and education is Advanced Healthcare Associates.
Call us today and find out if we can help you!
Chiropractor Wheaton, Glen Ellyn, Naperville, Dupage County IL | (630) 260-1300