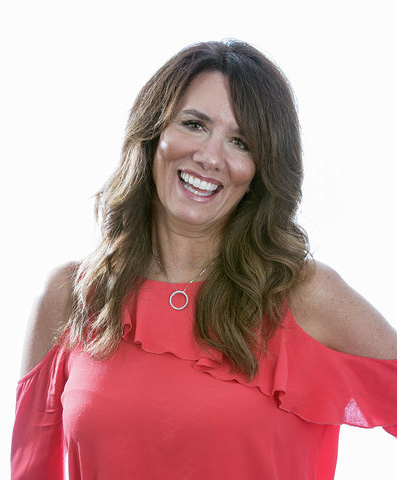 Dr. Susie Warden
I thought I would just have to suffer with the pain that radiated into my leg when I was pregnant.
Discovering Natural Pain Relief and Good Health
I ended up at a Chiropractic office and not only felt relief, but the Chiropractor taught me that my future health along with the baby's health depended on nutrition, exercise and stress reduction. A light went on and I decided that I had to get into school and help people as I was helped without the use of medication or surgery!
Chiropractic Education
I had an undergraduate degree in Exercise Physiology and knew that I needed to know more about the body and how to change people's lives without the use of drugs or surgery. I met a young Chiropractor who let me observe how she helped her patients. As I talked to her patients, I knew that this is exactly how I wanted to help people. I went to school with a husband (who supported us financially and mentally!) and two little boys!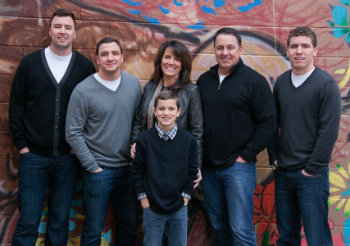 We moved to Chicago during a huge snow storm and started school at National College of Chiropractic in 1994. It was a whirlwind for the next 4 years of our lives. We had another baby during school and I graduated August 1997.
My Family
My family consists of four boys ages 19-6. It is a joy to have my time away from the office spent going from football to basketball to baseball games. As a family we are very involved with all of the boys sporting events from coaching, raising money and sideline cheering for their teams. The older boys 19 and 17 years old will both be playing college football next year.
Chiropractic Mission
Thanks for visiting our site. As a Chiropractor in Wheaton, I look forward to meeting you in person and learning how we may be of service to you. Give our office a call, and let's arrange a time to explore your options. The mission of Advanced Healthcare Associates is to "…empower our patients to reach their potential." Most patients arrive with pain or symptoms and leave not only without pain, but with an education of what it will take them to live without pain and with HEALTH. We provide a multidisciplinary approach to health.

Dr. Susie Warden | (630) 260-1300