Advanced Healthcare Associates Reviews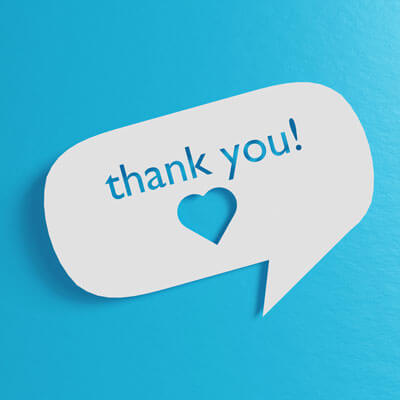 What Our Wheaton Patients Say
At Advanced Healthcare Associates we love when patients share with us their feedback and comments after chiropractic care. Please read our patient testimonials below to see what other people have achieved through their tailored treatment plans with us.
Share your stories too! Click here to send us your feedback so that we can help to spread the word about the benefits of natural Advanced Healthcare Associates care.
For more information, or to schedule an appointment contact us today.
Yours in Health,
Dr. Susie Warden



Everyone Is Wonderful
I felt as though I was in an exspensive spa. Everyone was wonderful. I was nervous to see a new doctor, so I was very apprehensive. Very shortly after starting my treatment I felt comfortable. Everyone, including the front desk was empathetic to my condition. Compassion in my opinion, is key to helping someone with a chronic condition. As I continue to come for treatments, I feel confident that I will feel better and better. Thank you!
-Vicky R.
Very Impressed
I was very impressed with the staff and Dr. Susie. They were most accommodating and by the time I left the office, I already felt significant improvement in a long time problem. Dr. Susie addressed several aspects of my overall health and already gave me several great suggestions on how to improve my health with things that I can do on my own!
-Debbie L.

Advanced Healthcare Associates Reviews | (630) 260-1300