Neora Skincare at Advanced Healthcare Associates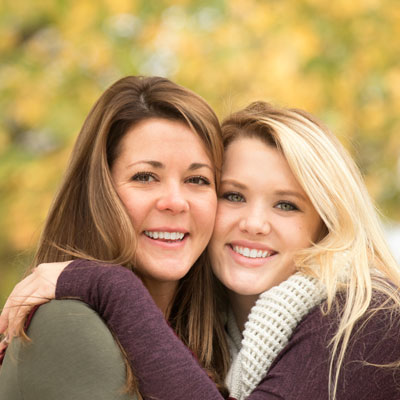 At our practice, we believe that a healthy outside starts on the inside-but that doesn't mean you can't improve the health and radiance of your skin with products-especially products formulated by Princeton scientists and backed by science.
Queue the Neora skincare line-an incredible line of products designed with your concerns in mind. Best of all, every single Neora product is made with plant-based ingredients, meaning there's never a concern of harsh chemicals sneaking into your routine. Neora products are designed to improve a wide variety of concerns-from fine lines to wrinkles, dark circles and more.
Simply put, when you feel better, you'll look better, and attract better.
NEW PATIENTS »

The Neora Difference: A Holistic Approach to Aging
The Neora product line began with research-and a lot of it. Scientists initially realized that brain cells and skin cells were very similar, thus, if something was helping the brain, it could likely help the skin as well. With this in mind, they developed an age-fighting line of products full of antioxidants, peptides and plant extracts to help target common problem areas.
We're proud to offer products including:
Night & Day Combo
Invisi-Bloc™ Sunscreen
Double-Cleansing Face Wash
Eye Serum
Frequently Asked Questions
Is Neora effective for a variety of skin types?
Absolutely. Whether you have oily, combination or dry skin, Neora's plant-based make-up causes little irritation, if any. Most of our patients who've given it a try absolutely love it.
What types of problems can Neora address?
Neora offers several products that are designed to work together and separately to address common aging complaints including fine lines, wrinkles, volume loss, under eye circles or bags, forehead lines, nasolabial folds, sagging skin and more.
Turn Back the Clock Today
Ready to learn how Neora products can help transform your skin, naturally? We'd love to speak with you and devise a custom skincare plan that meets your unique needs. Contact us today to get started-we'll happily provide you a demo in the practice of the wonderful under-eye serum.
We look forward to welcoming you to the practice.
To see amazing before and after pictures, and place an order, choose Shop Now:

Neora Skincare Wheaton, Glen Ellyn IL | (630) 260-1300