Advanced Healthcare Associates Services
Advanced Healthcare Associates is proud to offer the following services to enhance and support your best health.
Under the care of Dr. Susie Warden, you will learn how to take an all-natural proactive approach to live your best life.
Take a moment to visit any of our services pages to learn how we can help you live and feel well!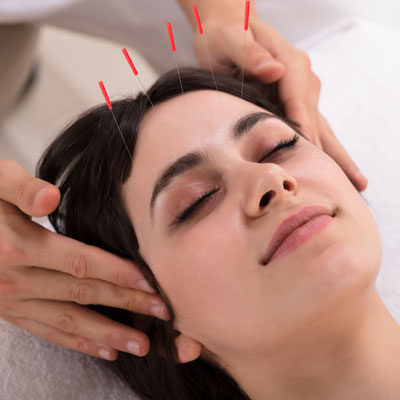 Acupuncture
Involving the use of specifically placed thin needles, acupuncture is designed to improve and balance your body, helping to promote healing from within. During an acupuncture session, you'll lay comfortably on a table where you'll relax for up to 20 minutes as the needles do the work.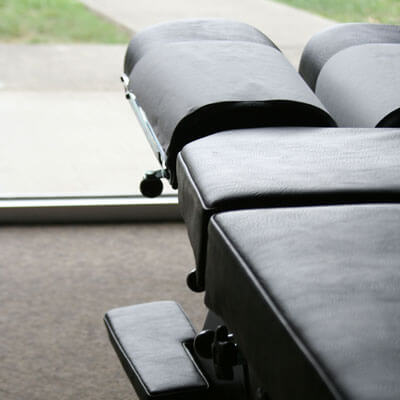 Chiropractic
We're proud to offer a number of different chiropractic adjustment techniques for patients, designed with your needs in mind. Chiropractic adjustments help to keep your nervous system optimally functioning, which helps you feel your best and keeps you healthy.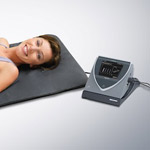 BEMER Vascular Therapy
The BEMER system is another great modality offered in the practice that helps you stay well while improving micro-circulation in the body. Pulsed electromagnetic frequency increases your microcirculation. When your blood is flowing properly, your organs can function to the best of their ability.
Body Specific Food Sensitivity Testing
Wondering what foods are good and bad for your body? Everyone is different! With Body Specific food sensitivity testing, we can offer you an inside look at exactly what your body craves and what it's missing. We'll also look at any allergies or sensitives present and help you craft a diet that works for you.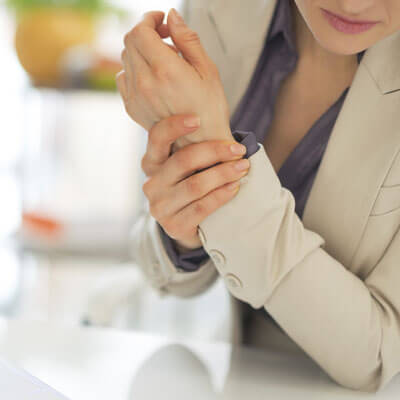 Neuropathy
If you're dealing with pain or numbness and weakness related to neuropathy, we're happy to let you know that we offer custom care plans focused on your specific needs.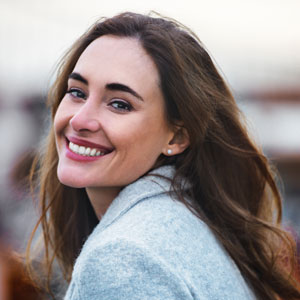 Aesthetics
Ready to look as good as your feel? We're proud to offer in-office facials, skincare products and more. Our Aesthetician can help build the perfect plan for your specific needs, revealing beautiful, age-defying skin.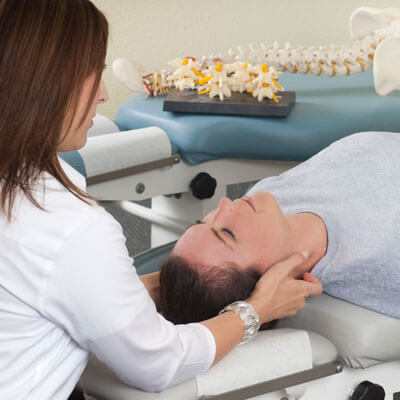 Craniosacral Therapy
We're proud to offer patients this unique modality that involves extremely gentle touch to help palpate the joints of the cranium that may need adjusting. Many patients opt for this therapy as it may benefit a variety of conditions.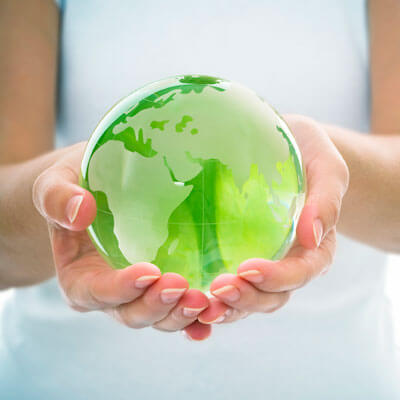 Medical Cannabis Program
We're happy to help patients obtain their medical cannabis card and will be with you through the entire process. Learn more about what that looks like and how you can get started.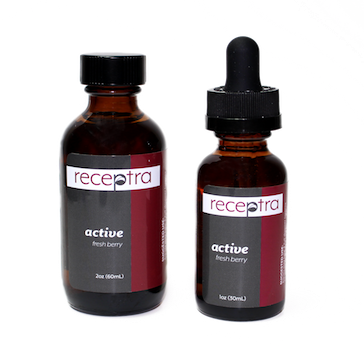 CBD Oil Products
CBD oil is growing in popularity-and for incredible reason, too. We happily offer a range of oil products fit for a variety of needs, designed to promote health and relaxation among others.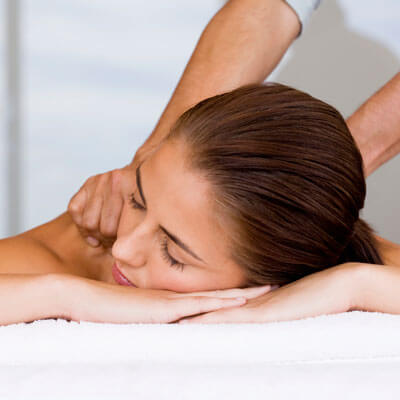 Massage Therapy
We're proud to offer custom massages for patients of all walks of life-whether you're seeking pain relief, are an athlete dealing with injury, or someone who simply wants to relax, we're here for you.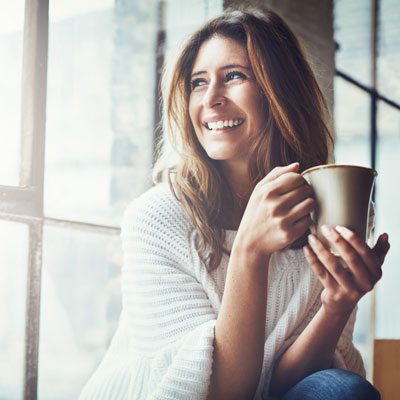 Neora Skincare & Wellness
Ready to improve your skin to match how incredible you feel on the inside? Neora Skincare is comprised of entirely plant-based compounds backed by Princeton scientists. Discover what combination of products can benefit you.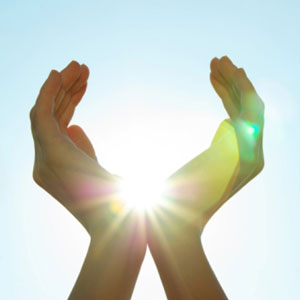 Reiki
We proudly offer Reiki sessions to help improve your positive energy, remove negative energy and balance the flow in your body. Reiki is also designed to promote healing and restore your emotional and physical well-being.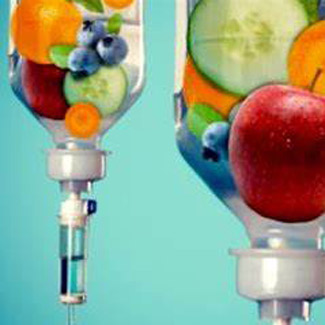 Vitamin IV
Tired of resorting to that daily java jolt to get through your workday? Seeking to fortify your body's defenses to stave off seasonal sickness? Want to have silky hair, smooth skin and strong nails? With our Vitamin IV options, we can help you achieve your health goals!
Schedule Your Visit
Whether you're feeling aches and pains or you just want to get the most out of your everyday living, contact us today and see how we can help!
We look forward to welcoming you to our practice.
CONTACT US »

Advanced Healthcare Associates Services | (630) 260-1300